"For years Wise Agent has been one of the key components of my real estate business. I feel it is important to give my agents the tools to succeed."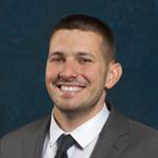 RYAN DEAMARAL - OWNER, TWIN OAKS REAL ESTATE
"I've been recommending Wise Agent and Brandon Wise for over 5 years. Their newest version is the most exciting EVER. As a Coach, I know that your Database is the single most important tool for consistent business and growth, with the least cost and effort. What Brandon has done is give you a $10K a year product for just $32/month. Unbelievable."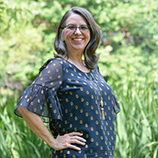 DONNA STOTT - REAL ESTATE COACH
"As a company we open handle around 250 transactions a month and are averaging 150 closings a month. I can say definitively there is no way we could do this without WiseAgent. It is truly our lifeline and allows us to handle each and every transactions with the same precision deal after deal."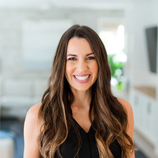 ANNA LOVEC - BROKER/OWNER AT THE ALCHEMY COMPANY
"I have coached thousands of agents over the years and found that many do not have a CRM tool at all or have one they don't use because of the complexity. I recommend Wise Agent to our members as a CRM tool unused is the same as not having one at all. At upcoming conferences, we are planning breakout sessions to train our members on utilizing all the powerful, yet easy to use features of Wise Agent so no prospect gets left behind."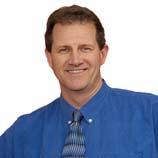 CRAIG PROCTOR - REAL ESTATE COACH
"Wise Agent was created for property professionals who now can have a 360-degree view of the relationship with their clients, from marketing campaigns to the sales cycle and the subsequent support. It's simple to use and ideal for my clients. The implementation, support and professionalism of Wise Agent team were incredible and I know that my clients will be very happy for years."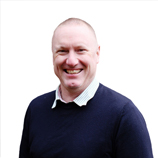 IAN KERINS - FOUNDER OF THE HAPPY GEEK
"Wise Agent is an extremely affordable yet surprisingly robust and highly integrable CRM. FANTASTIC!!"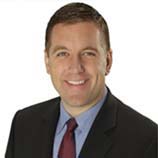 MICHAEL HELLICKSON - REAL ESTATE COACH
"Wise Agent is the missing puzzle piece between me and my coach. The goal tracking is the macro level accountability and the transaction checklists keep me on task not only with deadlines, but also with touch points for client follow-up."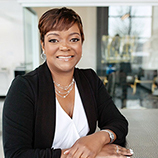 TAMARA INZUNZA - CRS REALTY ONE CAPITAL
"Wise Agent's new Lead Automation is why we refer them to everyone. They make it simple to import and distribute leads immediately, email or text them automatically, and convert sales better than anything I've seen. Since we create Email Marketing Touch Programs for top agents and teams nationally, we've come to know Wise Agent as a leader in real estate automation tools."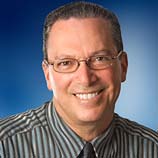 RICHIE LASER - CEO FOLLOW UP RESULTS