"We use Wise Agent for lead distribution to our team. It is very affordable compared to others. What I like most about Wise Agent is that when you call, they answer the phone and help talk you through whatever you need. The customer service is amazing, and its software is very user-friendly."
ALLEN DIETZSCHOLD - EXECUTIVE BROKER, EXP REALTY
"I've been recommending Wise Agent and Brandon Wise for over 5 years. Their newest version is the most exciting EVER. As a Coach, I know that your Database is the single most important tool for consistent business and growth, with the least cost and effort. What Brandon has done is give you a $10K a year product for just $29/month. Unbelievable."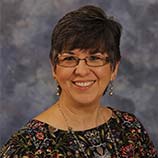 DONNA STOTT - REAL ESTATE COACH
"I've closed thousands of deals as a Transaction Manager, and I can say with certainty there is no better software than Wise Agent to keep my transactions organized. The Checklist, Task, and Calendar tools save time in setting up each transaction, ensuring all deadlines are met and tasks are completed. As a trainer and coach; I recommend Wise Agent to all of my clients (no matter what level they're at), because it's the most affordable, efficient, and easiest system out there, bar none."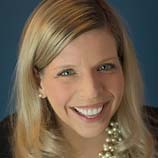 BRINDLEY TUCKER - TRANSACTION MANAGEMENT COACH/TRAINER
"I have coached thousands of agents over the years and found that many do not have a CRM tool at all or have one they don't use because of the complexity. I recommend Wise Agent to our members as a CRM tool unused is the same as not having one at all. At upcoming conferences, we are planning breakout sessions to train our members on utilizing all the powerful, yet easy to use features of Wise Agent so no prospect gets left behind."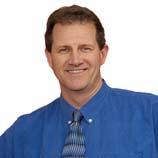 CRAIG PROCTOR - REAL ESTATE COACH
"I used many contact management systems over the years, Wise Agent by far is one of the most user friendly I have encountered. It's affordable and easy for even non tech savvy to master. I recommend to all of my coaching customers and personally use it to manage the contacts in my coaching business. We love it!"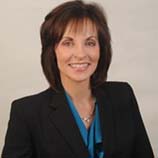 DEBBIE DE GROTE - REAL ESTATE COACH/CONSULTANT
"Wise Agent is an extremely affordable yet surprisingly robust and highly integrable CRM. FANTASTIC!!"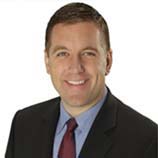 MICHAEL HELLICKSON - REAL ESTATE COACH
"I get feedback from agents all over the world every day and Wise Agent's support gets the highest praise out of all the CRMs on the market. I'm affiliated with over 40 of them and it's one of my top favorites."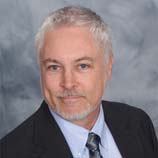 GARY DAVID HALL - CRM CONSULTANT
"Wise Agent's new Lead Automation is why we refer them to everyone. They make it simple to import and distribute leads immediately, email or text them automatically, and convert sales better than anything I've seen. Since we create Email Marketing Touch Programs for top agents and teams nationally, we've come to know Wise Agent as a leader in real estate automation tools."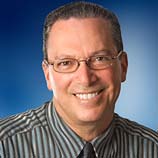 RICHIE LASER - CEO FOLLOW UP RESULTS